Grouting Rebar Coupler
Grouting rebar coupler Product Characteristic 1.Material: Material: 45# high quality carbon steel2.Type:
Product Information
Grouting rebar coupler
Product Characteristic
1.Material: Material: 45# high quality carbon steel
2.Type: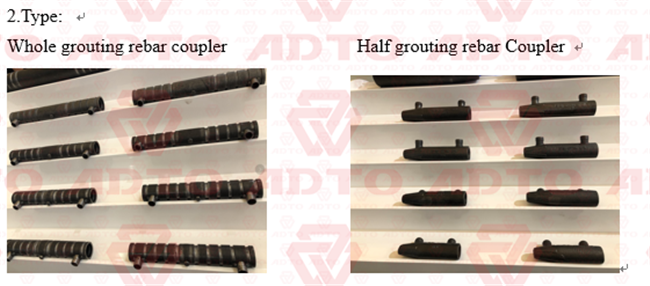 Product Picture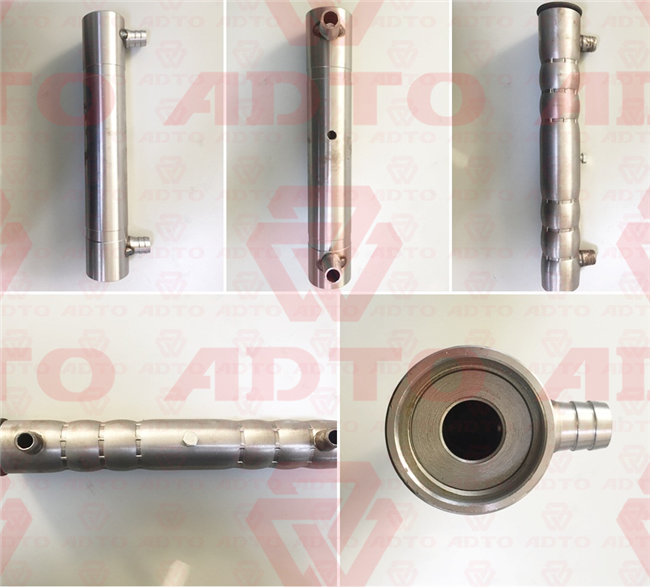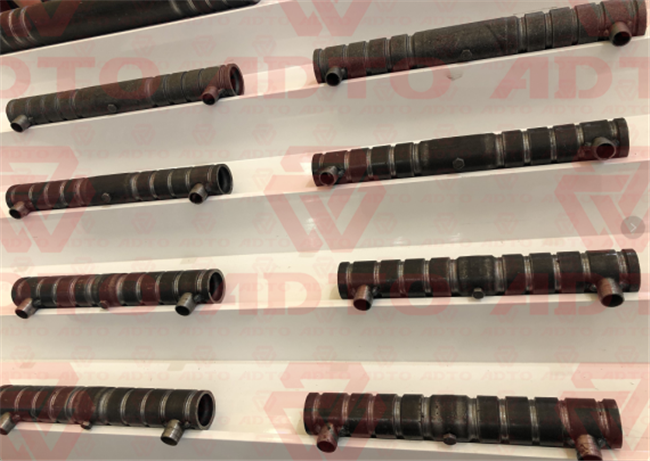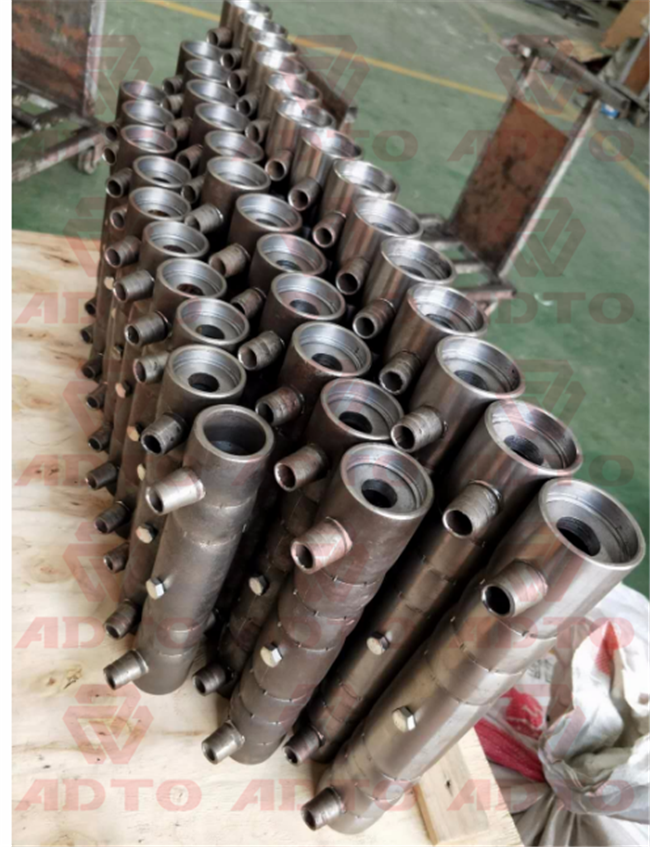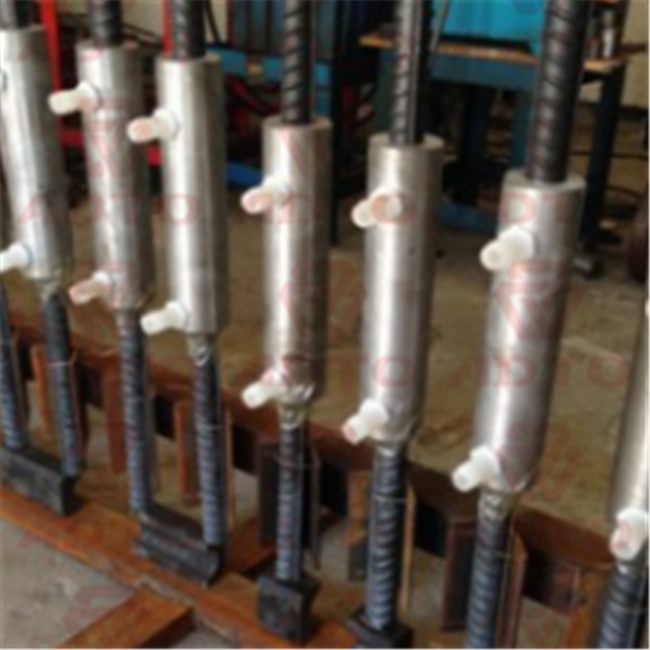 Introduction:
Grout sleeve coupler is one of new types in coupler industry, with special customized material, full grouting connection method.we adopts advanced production process with high precision to ensure product quality, produced in large quantities and strictly according to the standards.
Product Advantage:
1. Make full use of the material and reduce the cost of production.
2. Fast installation, convenient and save time.
3. Used for precast concrete shear wall,concrete frame column, beam.
Both ends are connected by high strength grouting material and rebar, to make sure firmly connecting.
Compared with whole grout coupler, the half grouting coupler have itself feature:
1.The half -grout filled coupler avoids the trouble of location deviation made by the whole grout-filled coupler.
2. It reduces the 1/3 length of the whole -grout filled coupler and cuts the grouting work in half . this is the guarantee for good quality of the joint.
3.High tensile & yield strength, reach JGJ107, JG/T397 Standard etc
4.Could be used in the every orientation connection of reinforcing bars with same or different diamter
Factory Picture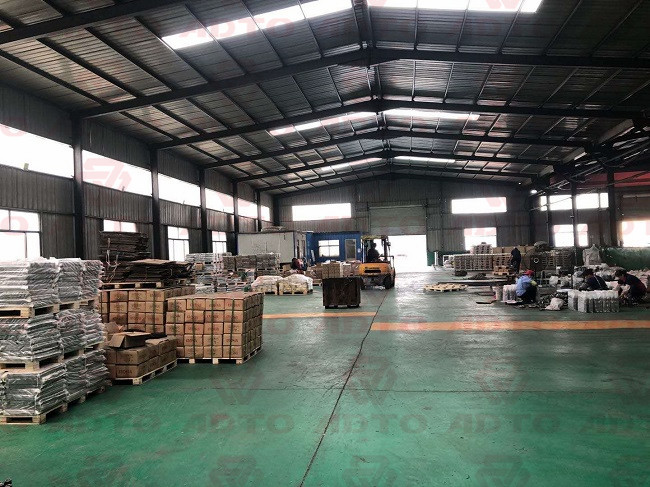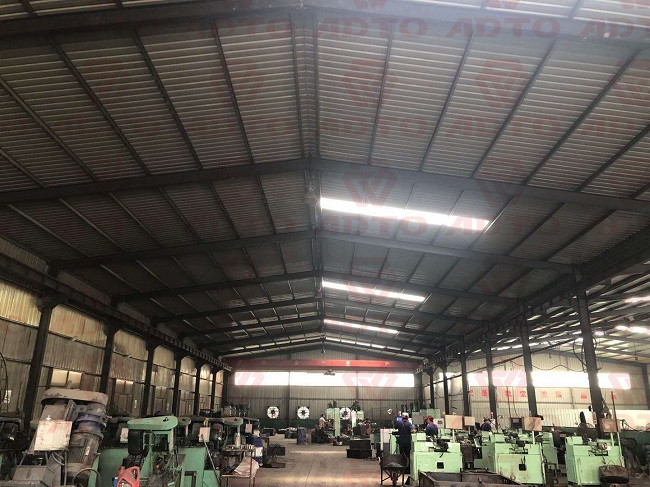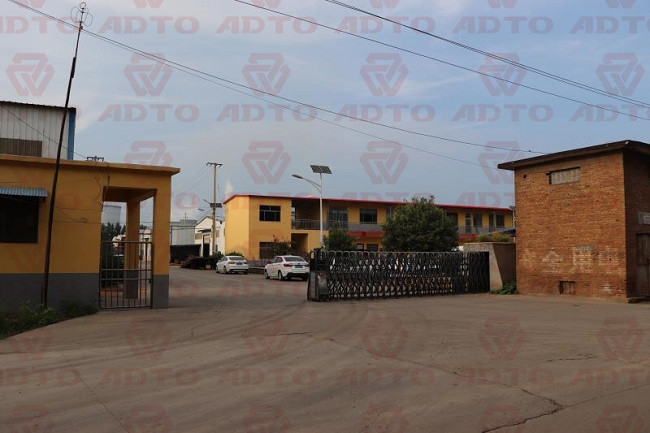 Package & Shipping