Cold Extrusion Rebar Coupler
Cold Extrusion rebar coupler Product Characteristic Material: 20#seamless pipe
Product Information
Cold Extrusion rebar coupler
Product Characteristic
Material: 20#seamless pipe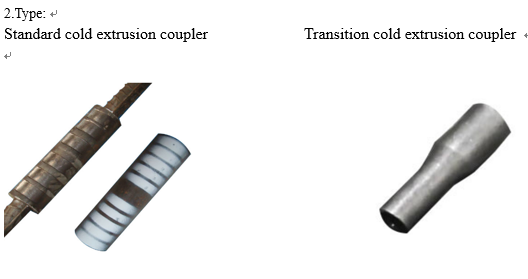 Product Picture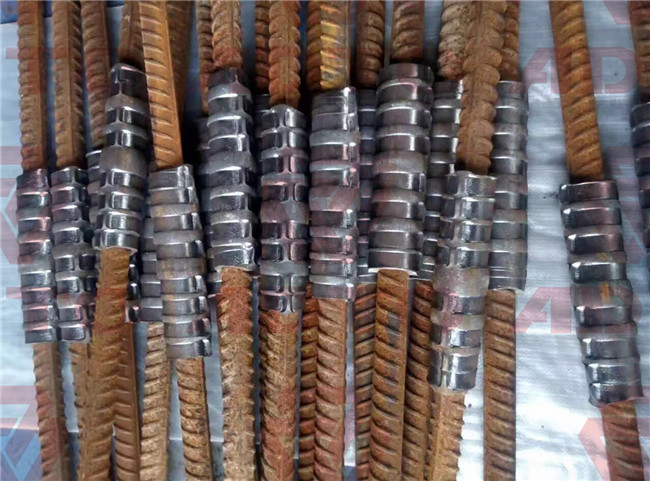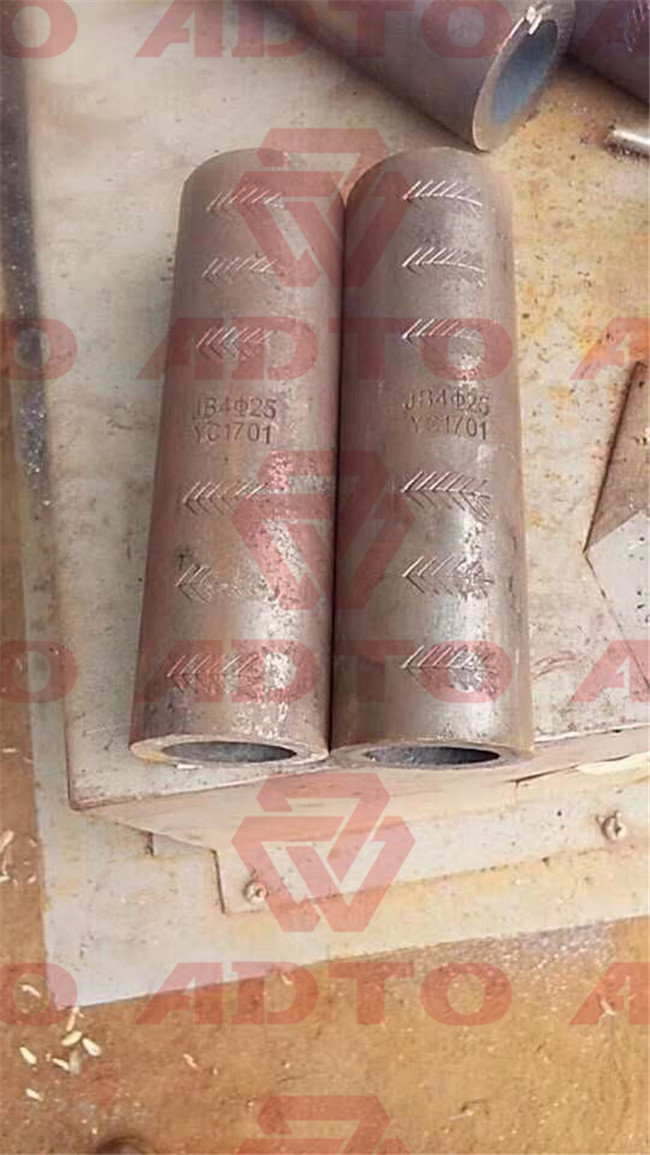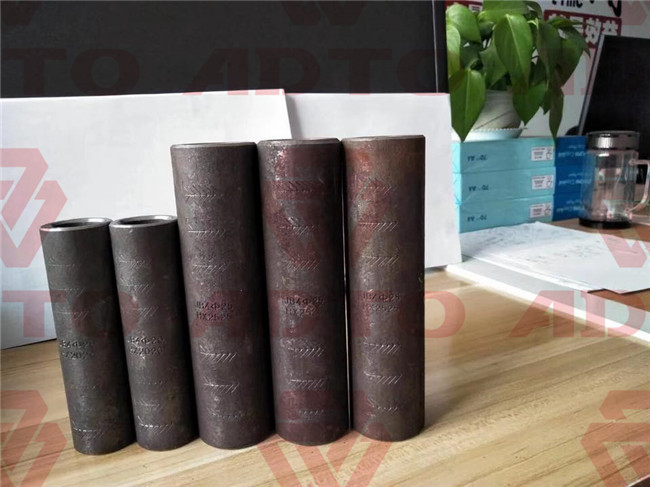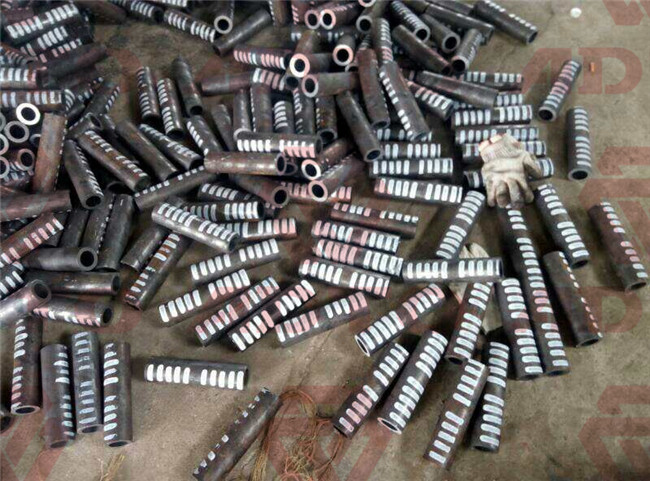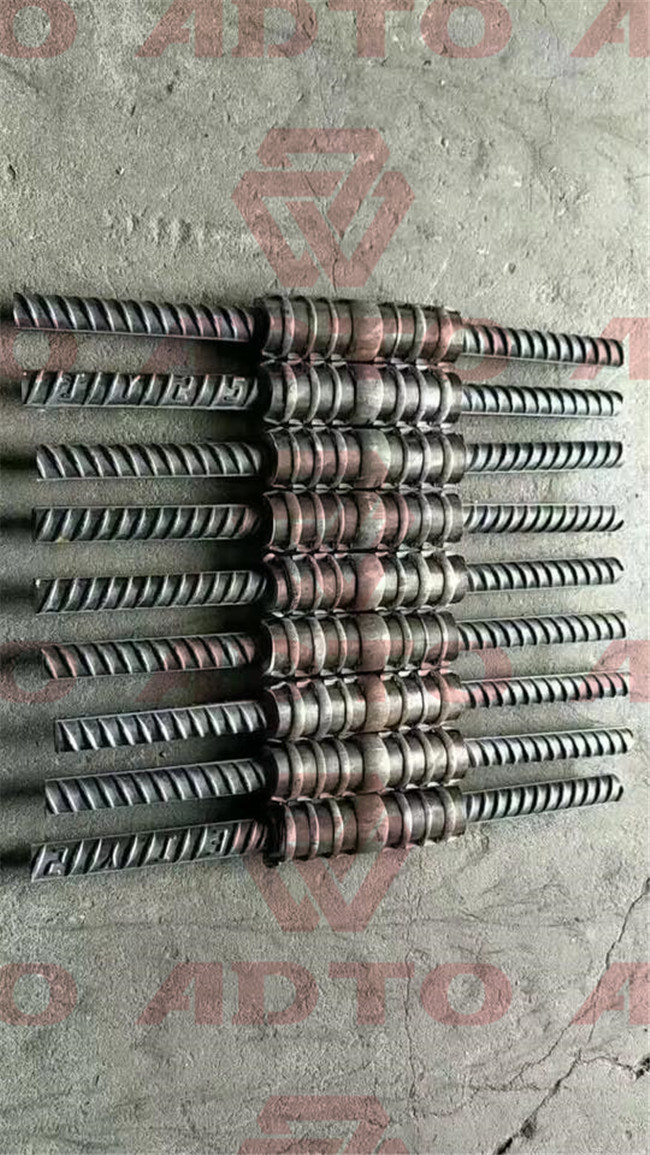 Introduction: Put rough metal in the cold extrusion die cavity, and then punch the metal on the press machine to create cold extrusion couplers through plastic-deformation at room temperature.
Cold Extrusion rebar coupler is the outright solution for connection with ribbed rebar.
Made of high quality 20# carton structural steel. The cold extrusion rebar coupler enjoys the high strength and it is able to connect reinforcing bars with diameter of 16 to 40mm .with no limitation on the type, composition, or weldablility of steel bars, this rebar connector is widely used in bridge construction. It can meet with China standard of JGJ107-2010, UK Standard of Bs8110, USA standard of ACI318, VN standard of TCVN8163 and other internal standards.
Product Advantage:
1.Cold Extrusion Rebar Coupler is constructed of high strength machinery steel grade is 20 Carbo steel.
2.No special bar ends preparation needed
3.Most commonly used for connection in columns, beams, piles etc where rebar length is insufficient.
4.Do not inquire the bars to be prepared, can be operated with light tools and require a minimal bar length
5.Quick and convenient operation to shorten construction period and lower cost.
6.100% ultimate tensile and yield strength of rebar
There is no open frame during the operation, which ensures high safety. The operation process is also eco-friendly, as there is no pollution caused.

8.No threading at ends and no reduction of the cross section ares of the bar.

9.According to the inspection of National Construction Quality Supervision and Testing Center, the rebar coupler joint performance has reached the Grade I splicing rebar joint of JGJ107-2016 Industry Standard.
How to operation?
Put the standard cold extrusion coupler onto the rebar end, ensure the length of this part is half of the coupler length .

Press the coupler laterally with the cold extrusion Machine

Put the other side rebar end into the coupler

Press the coupler laterally with the cold extrusion machine.
Factory Pictures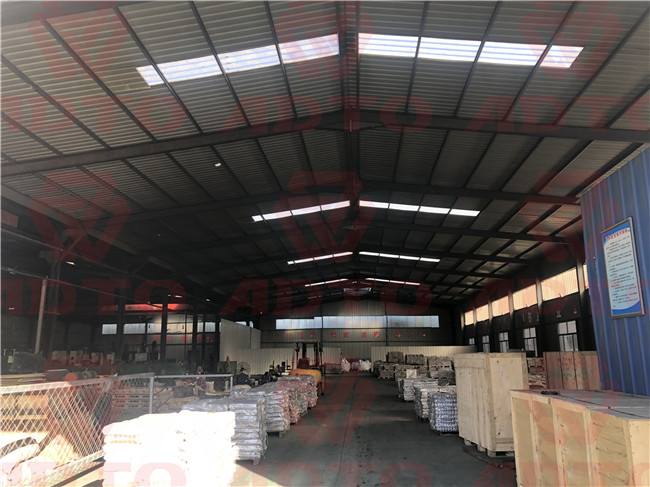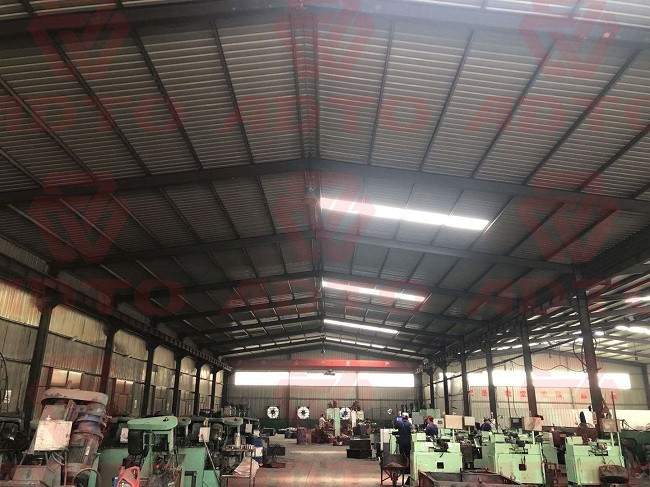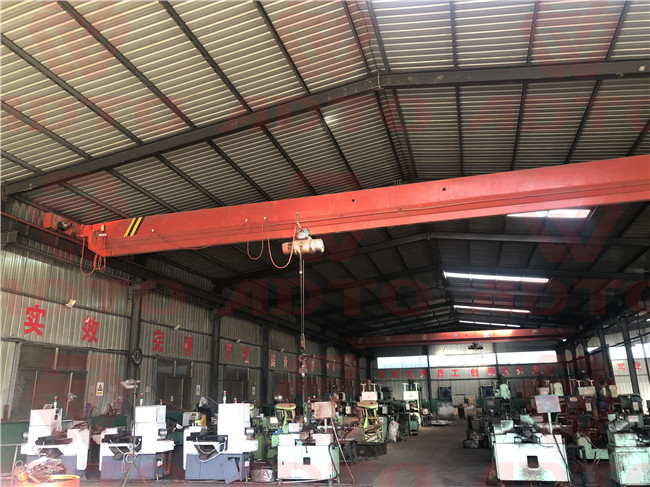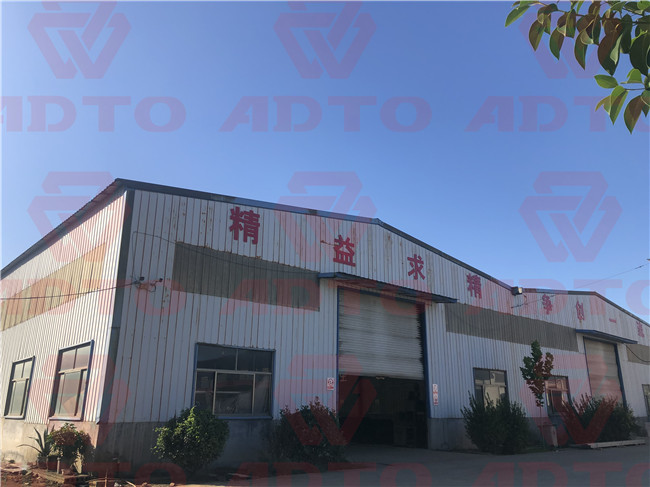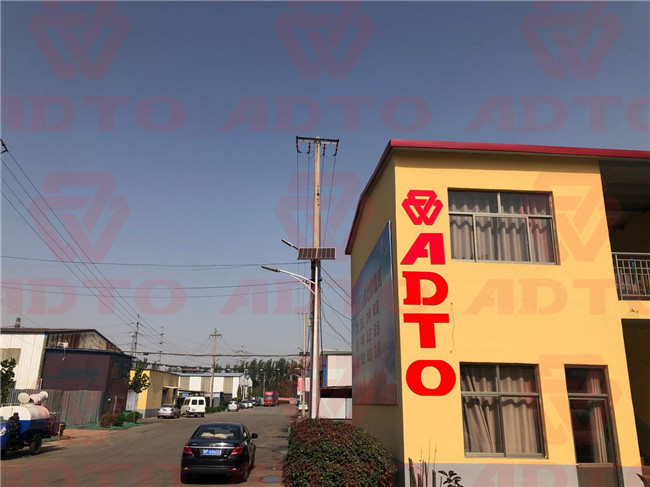 Package & Shipping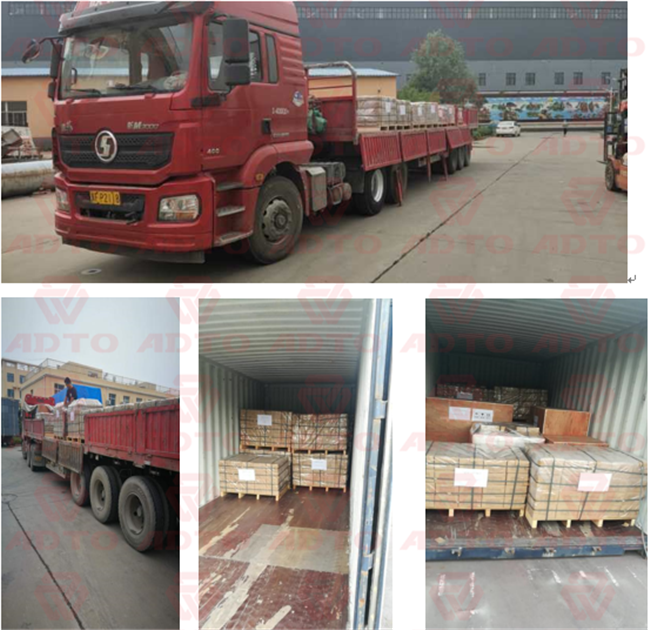 Project